ABOUT LAURIE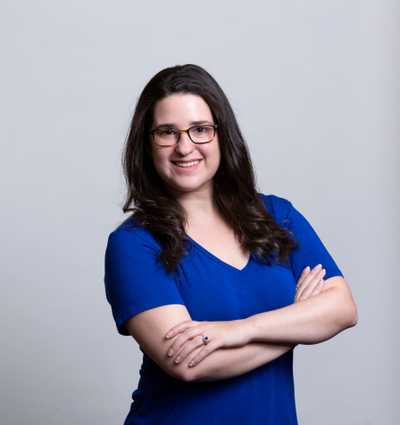 Laurie is a software engineer who started as a mathematician. She currently works as a Senior Software Engineer at Netflix. Additionally, Laurie is a content creator and technical educator across various mediums.

Laurie is a frequent conference speaker, speaking at events all over the globe. She's also a technical blogger, contributing to publications such as CSS Tricks, Smashing Magazine and A List Apart. Additionally, Laurie is an active member of the TC39 Educator's committee and a Google Developer Expert. In her free time, you'll find her building LEGO sets or playing with her puppy, Avett.

Looking to sign up for my newsletter? Check out the Sign Up Page.

Looking to get in touch? Please visit the Contact Page .