ABOUT LAURIE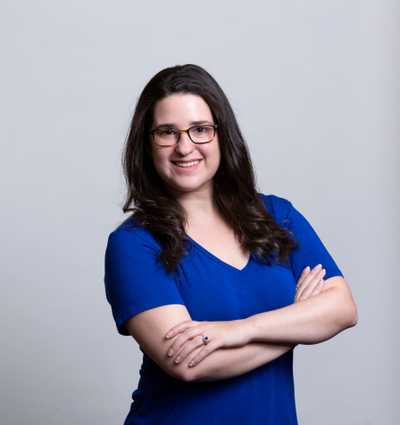 Laurie is a software engineer who started as a mathematician. She currently works as a Staff Engineer at Gatsby, helping to develop next generation tooling.

In 2017 a local, first year conference was soliciting speakers to talk about legacy system replacement. As a woman in technology, Laurie wanted to see more speakers like her on the stage and decided to submit a talk based on the large and varied legacy systems she had worked on over the years. From there, she was bit by the speaking bug!

Now, Laurie travels around speaking about the variety of technical challenges she has faced in her career. Beyond speaking Laurie is an Egghead Instructor, Google Developer Expert, contributor to publications such as CSS Tricks and Smashing Magazine, and a member of the TC39 Educator's committee. In her free time, you'll find her building LEGO sets or playing with her puppy, Avett.